Enhanced Benefits, Dental, Vision, Supplemental & Ancillary
Dental For Everyone,
has an excellent  website with full brochures, online quoting and enrollment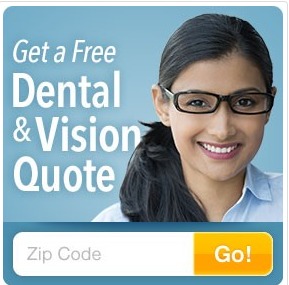 Try Dental for Everyone if your Employer Group doesn't or won't offer a plan.  Employees can go direct and get coverage here!
Our Webpage on Insurance Coverage for 
Steve Shorr
Website Introduction
Top 5 - 10 causes of Long Term Disability Claims 
Lower back disorders  ♦   Depression  ♦ Coronary heart disease, arthritis and pulmonary diseases  (Met Life) ♦  Disability Can Happen  ♦  CDC Statistics
Click here to visit our website on Disability Payments - Insurance for Quotes and further information.
United Health Care  -   Get a quote