Small Group Introduction » Carriers – Companies » Kaiser Permanente » Administrative & Wellness Tools & Info » Protected: Broker ONLY
This post is password protected. Enter the password to view any comments.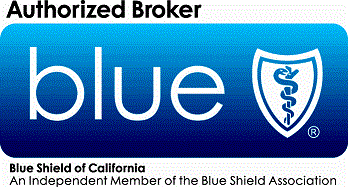 Subscribe
Subscribe To Our Newsletter
Join our mailing list to receive the latest news and updates from our team.
You have Successfully Subscribed!