You are here: Small Group Introduction » AB 1083 – PPACA – CA law to comply with Federal Law » Management Carve Outs » Salary Discrimination §2716 – Not enforced » Protected: 2716 Enforcement – Copy right – email us for password
This post is password protected. Enter the password to view any comments.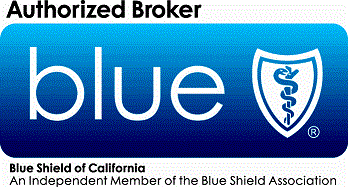 Subscribe
Subscribe To Our Newsletter
Join our mailing list to receive the latest news and updates from our team.
You have Successfully Subscribed!